Come to Southafrica
Element House Cape Town
Contemporary, luxurious and environmentally-friendly, this quiet suburban oasis in the trendy Camps Bay/Bakoven offers a uniquely serene and calming environment.
Element House provides 290 sqm of luxurious internal space, a pool deck of 96 sqm and a rear garden of 60 sqm for enjoying a fabulous holiday all year round.
Thinks to do in
CAPE TOWN | SOUTHAFRICA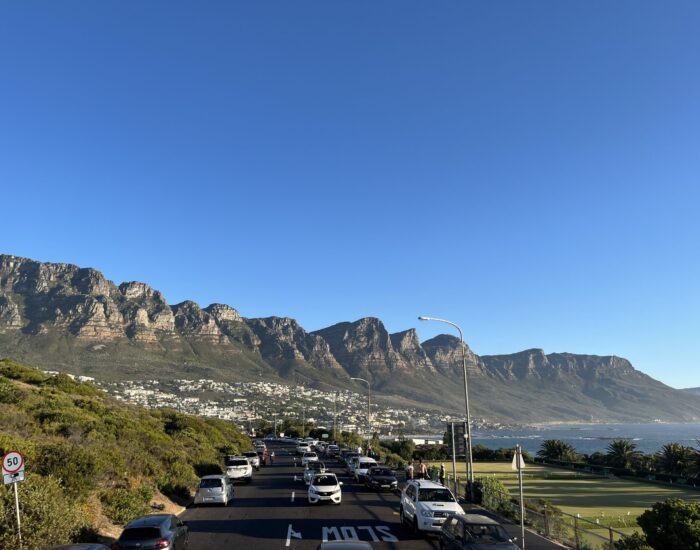 Camps Bay is a suburb in Cape Town on the Cape Peninsula of South Africa. Founded as Kamps Baai it was once considered to become Cape Town's harbour. It has become a tourism hot spot because it offers a great combination of restaurants, bars, amenities, accommodation and a fantastic beach, all very close to each other. Camps Bay has a number of restaurants and cafes. In total there are probably about thirty, the majority of which are opposite the beach, stretched along Victoria Road, which is the main road of Camps Bay (runs parallel to the beach front). Some well known restaurants are Theos, Codfather (for seafood) and Summerville.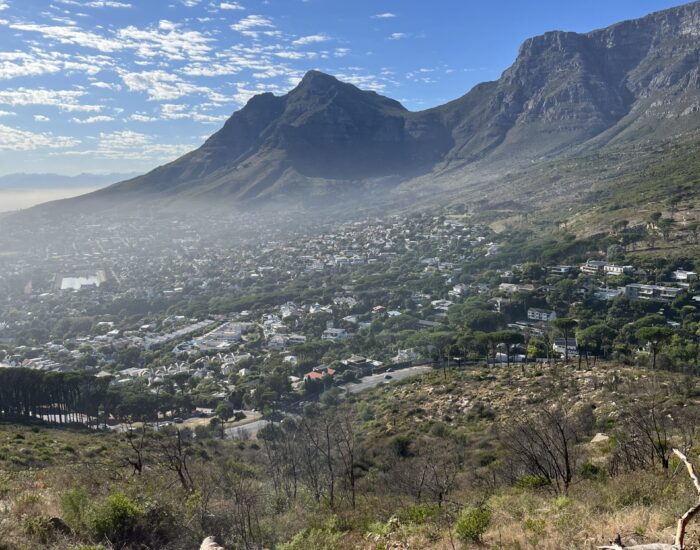 Towering 1086 meters over Cape Town and around 540 million years in the making, Table Mountain is a playground for nature lovers and adventure seekers. Once an island, now boasting more plant species per square mile than the Amazon, this flat-topped monolith begs exploration. Trails run the length and breadth of the mountain, offering exceptional hiking for all experience levels. Whether you're looking for adventure, escape or views, a hike up Table Mountain is not to be missed.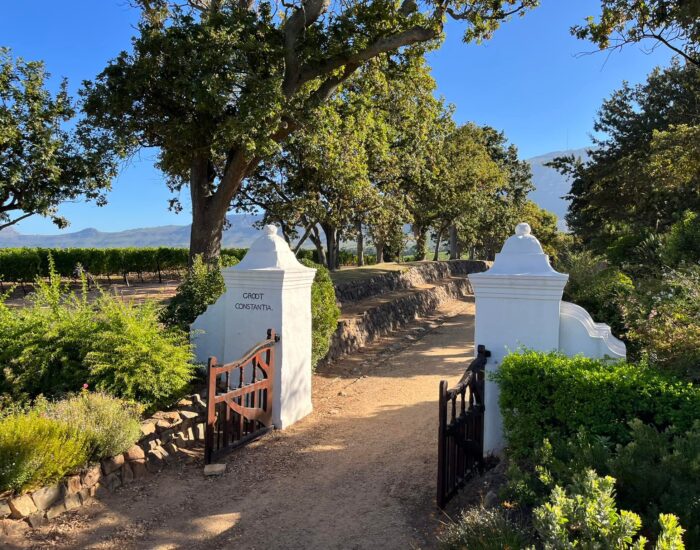 Groot Constantia's is testimony of how one man's love for wine established South Africa's first wine farm in 1685. Our wines are from rich African soil, crafted to perfection. Groot Constantia memories are part of literature and heritage and embodies the timeless endeavour to perfection. Our heritage stands for growth, life and beauty. It is alive and vibrant, like the vineyards we hold dear. It is in our hearts.
Gallery
Element House provides 290 sqm of luxurious internal space